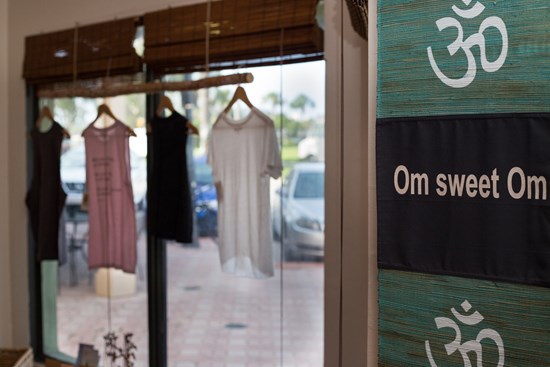 LOCATED IN DOWNTOWN DAYTONA BEACH
220 SOUTH BEACH STREET
DAYTONA BEACH,FL 32114
386-238-0909

OFFERING HEATED and NON-HEATED Classes:
BEGINNER'S YOGA (HATHA)
VINYASA FLOW (POWER)
KRIPALU YOGA (HATHA/GENTLE)
YIN YOGA


A SANCTUARY TO (R)ELAX, (E)NERGIZE, (N)OURISH, (E)VOLVE into
(W)ELLNESS.

RENEW YOURSELF
News
Wednesday, September 13, 2017 11:13 AM
DYNAMIC YOGA BARRE with Kelli Durrance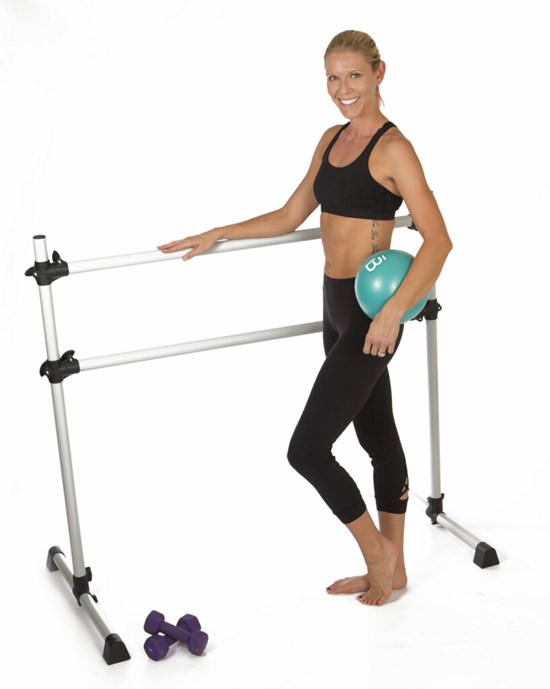 Register in advance to reserve your spot
@ www. renew-yoga.com
Yoga Barre is designed to support the body in both static
and dynamic movement leading to long lean physique.
Dynamic Yoga Barre classes are known for being
empowering, effective, and fun for all ages and levels. It
Features the graceful movements of ballet, conditioning in a
dynamic yoga practice, and the toning of the deep
abdominal muscles that stabilize and strengthen the body in
Pilates. They also effectively flow through each muscles
group, creating endurance and stamina through strength
training and increased flexibility through stretching. The
recommended sequenced moves are designed to get the
body fit!
Why Barre?
Yoga and Barre are perfect compliments of each other.
While Yoga mainly focuses on stretching the muscles, Barre
focuses on strengthening muscles. Barre exercises focus on
posture and the intrinsic stabilizer muscles that support the
spine. Barre teaches you to functionally use the core
muscles to support the movements of their body.
Sunday, October 1, 2017
Class Time: 4:00-5:30pm
Cost: $15.00
*This class will start with learning the
fundamentals of the class and proper form to
ensure safe execution of each exercise.
Optional Items to Bring: Mat, 2-3 pound weights,
and water.
---
Tuesday, August 8, 2017 4:10 PM
2017-18 Renew Yoga Studio Teacher Training Starts September 9th
Check out our 200 Hour Teacher Training starting September 9th 2017. Contact Brenda for more information http://www.inspiredlivingbybrenda.com./